August 17th 2019. Yard sale, ice cream social, and dumpster
Update and reminder for all the activity for 8/17/2019
Some updates on details for the day of the event. See below.
Community-wide Yard Sale
Glenwood Green is joining the SAND* Ormewood Park yard sale on August 17th, 9am-2pm. The front and back gates will be open and monitored closely during that period. We have 11 units registered and people are pooling together. Please share the event for the SAND yard sale on facebook within you friend network to build support.
Before the yard sale
Visitor parking near the dog park will be cordoned off beginning at 10pm on August 16th, the night before the yard sale. This is to make space for the dumpster. Please take some time to RSVP to the ice cream social event if you are on facebook so the residents helping with that event get a good headcount and can plan appropriately. And again, please share the SAND yard sale event with your network.
During the yard sale
The gate will remain open during the entire event, 9am – 2pm. During this time, we will have volunteers from our community monitoring the front gates and walking around to make sure things are going smoothly. The volunteers will try to monitor all the vehicles and parking and generally try to maintain order, but please do not hesitate to speak up and ask somebody to move their vehicle if needed. We do ask that you do this in a respectful way, of course. This is our first yard sale in a while so we will be doing our best to launch a first-class event.
If you have any questions or would like to volunteer to help before, during, or after the event please contact Keith Covert directly at keithalstoncovert@gmail.com. We could still use additional help if you are willing to offer your valuable time. Additionally, we have a great deal of
Ice-Cream social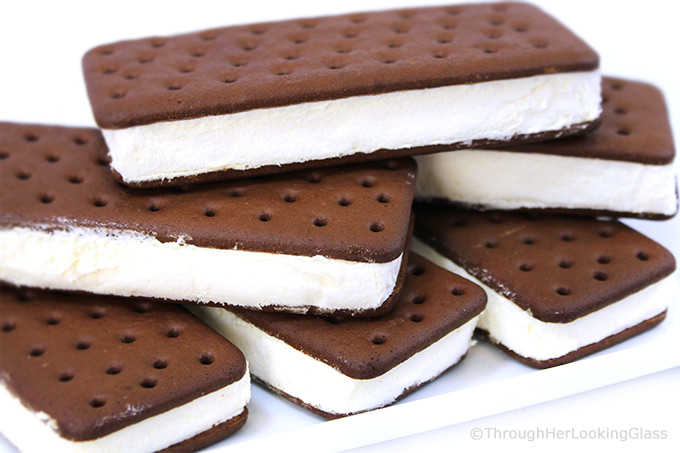 The Social Committee is hosting an ice cream social after the event is over. 2 – 3pm. The location will be near the dog park overlooking the BeltLine. There will be ice cream sandwiches and popsicles and maybe more for Glenwood Green residents to enjoy. Please come out and tell us about how much money you made selling all the stuff you didn't want anymore or just come out and meet a new neighbor.
CLEAN OUT! A big dumpster for your unwanted stuff
This is a good time for all of us to clean-up and dispose of unwanted items, whether you participate in the yard sale or not.  At the end of the yard sale, please take good items you no longer need to Charm or Restore. Here are links to the List of items Charm takes and List of items Restore takes. There will be rollaway dumpster on site by the dog park starting Saturday, August 17th and lasting until it is full or through August 25th, whichever comes first. We want to give people a full week with two full weekends to participate. You may dispose of any items in the dumpster you no longer wish to have. Please be mindful of not putting hazardous waste in the dumpsters as there are more appropriate places to dispose of those.